The Rising Glory of Guzape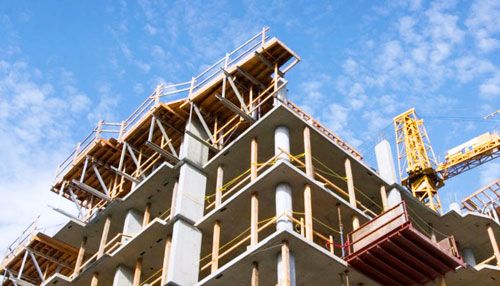 In the past, the average Nigerian mind always appraised the value of gold to be higher than any other form of investment. But with changing times, real estate property has become to be the top form of long-term investment for most Nigerian households. Not just a roof over the head, but a house that boasts of all modern amenities that will make family living comfortable and peaceful is what every average Nigerian now dreams of.
The Nigeria real estate industry is also rising up to the occasion with a myriad of projects ranging from affordable 1BHK budget apartments in Guzape to premium luxury villas with upscale environment and modern amenities. Reputed developer like Sow Real Estate Abuja is also developing premium and affordable residential projects that are making the skyline of Guzape more prominent in the country.
Guzape residential properties also enjoy quick capital appreciation because of the closely laid Expressway is another infrastructural feat that boosts the area.
Guzape also eloquently addresses the prime concern of every family – quality educational facilities for their children. Highly respected academic institutions.
To conclude, Guzape is a clean and vibrant city where all needs of a comfortable living will be met with abundance. The city is an ideal location for aspiring homeowners who want to have manifold capital appreciation for their initial investment.