Get insight into our brand to
discover who we are
ABOUT US
Real Estate
Investments & more
Sow Real Estate is a world-class luxury real estate super brand, with its core interest in the delivery of mass housing and luxury apartments. Sow is renowned for its sales, marketing and property management whilst emphasizing on the highest levels of excellence and Luxury. It is our mandate to systematically provide structure and infrastructure reflective of today's technological advancement to meet the basic needs of housing.
With perfection, detail and superior quality exhibited in all our projects, owning a Sow property is a certainly a living experience worth having.

"At Sow, we were particularly birthed to respond to the need of housing with style, class and sophistication as we provide luxury and affordable living in Africa."

Mrs. Uzo / CEO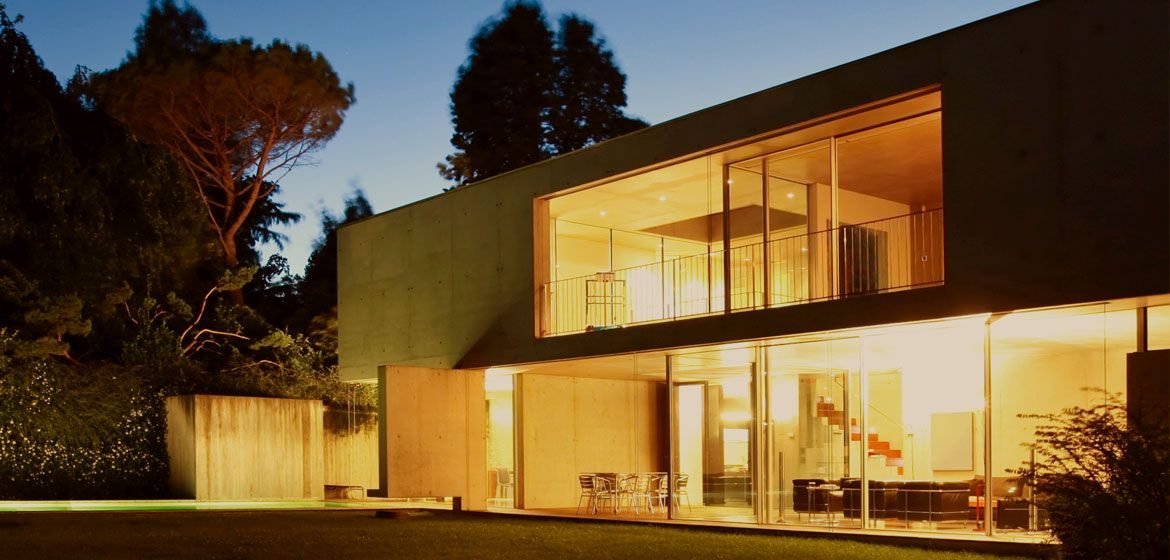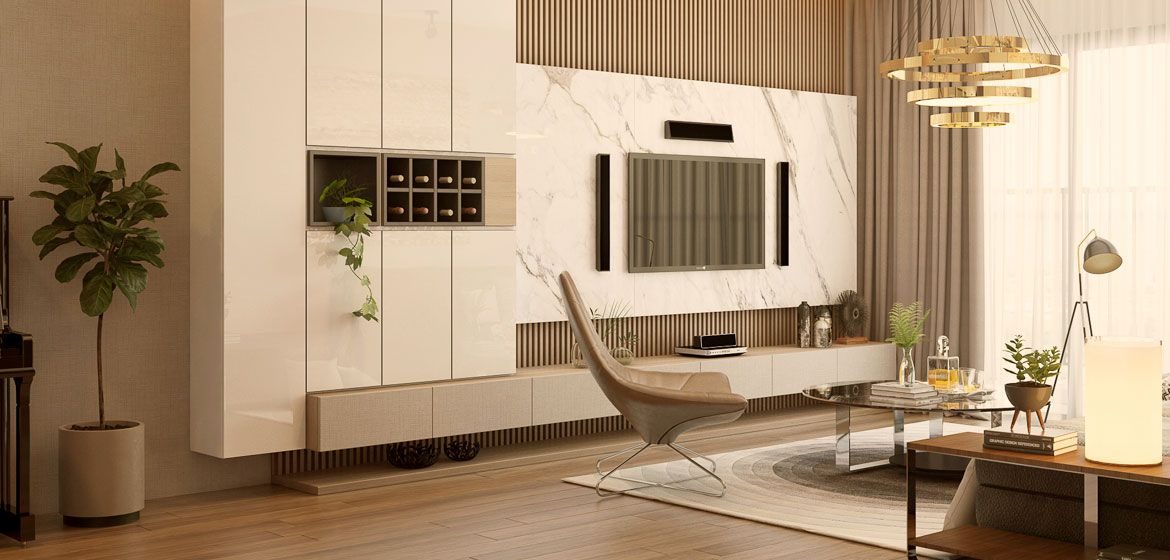 OUR TEAM
Amazing Talents
We have a team of well-seasoned professionals with both national and international work experience with a track record of achievements with a commitment to deliver cutting-edge facades showcasing world-class interiors, designed specifically for each market to deliver outstanding service. Our unparalleled coordination of skills, their motivation and passion make for breathtaking delivery of our outstanding structures and infrastructure.